We have more than 30 years of experience designing quality security systems for homes and businesses.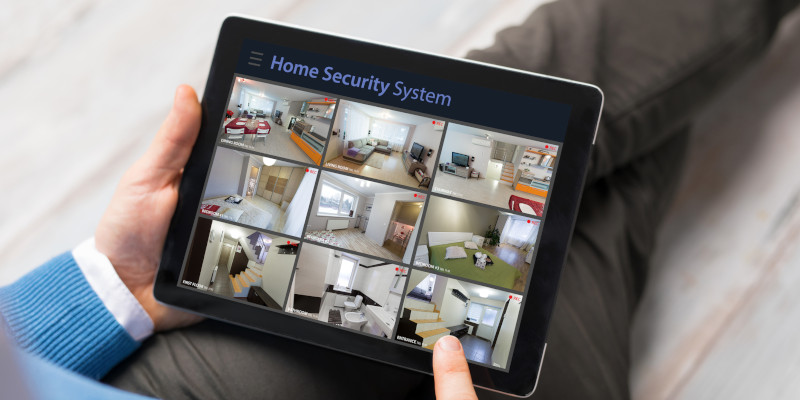 If your idea of a security system is a baseball bat and a recording of a dog barking, you may not be as safe as you would like to be. You do have two of the elements incorporated – deterrence and self-defense – but not to the degree you could have. Here at Safe N Sound Inc., our mission is to provide quality security systems that will lessen the chance of a burglary or other crime and get help to you should you need it.
Deterrence – It is always a good thing to get justice after you've been a victim of a robbery or other crime, but it is far better to not be a victim in the first place. Security systems such as alarms and cameras make criminals think twice about choosing your home or business for their next escapade. We offer a wide range of video surveillance systems for both residential and commercial applications, utilizing the newest technology for optimal security.
Self-Defense – While the majority of robberies happen while the family is away from home, that doesn't help you much if you work from home or the criminal fails to notice it is a holiday or weekend. Deterrence by itself is not enough to keep you and your family safe. We can discuss alarm monitoring services so that if there is a breach, help will be on the way quickly.

Putting together deterrence and self-defense is what quality security systems are all about. We can customize a system for you that provides the security you need for your home and/or business. Our trained and friendly staff is on hand to answer all your questions.
---
At Safe N Sound Inc., we install security systems in Lake Norman, Mooresville, Denver, Huntersville, Davidson, Cornelius, Charlotte, and Hickory, North Carolina.
Similar Services We Offer: