Enhance the security of your home with our solutions.
You take the security and safety of your home seriously. After all, this is where your family spends their time and where you keep most of your important belongings. At Safe N Sound Inc., we want you to know that we take your home security seriously, too. This is why we provide a number of solutions that can enhance your home's safety in the Charlotte, North Carolina area.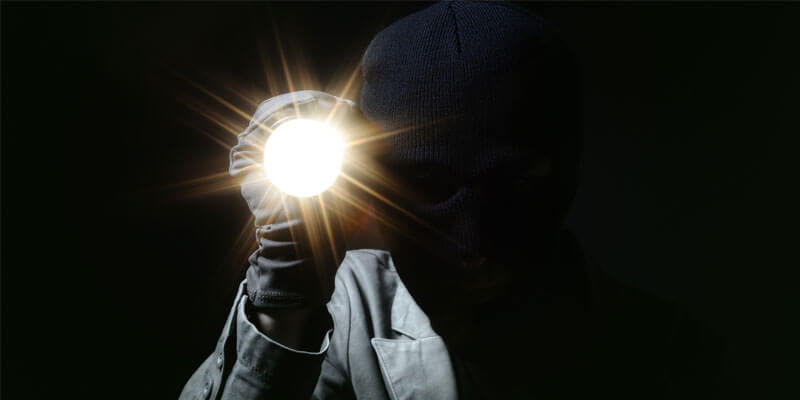 Some of our home security options include camera systems, alarm systems, surveillance cameras, and security cameras. While you may already know what you want or need, we'd be happy to consult with you if you're unsure about how to incorporate new security features into your home.
The Top 5 Reasons You Need a Home Security System
Do I really need a home security system? This is one of the most frequent questions we get asked at Safe N Sound Inc. While our family-owned business always wants you to do what's best for your family and home, there are some undeniable benefits that come from equipping your property with additional security features, including the following:
Protect your home—The best reason to invest in a comprehensive home security system is to protect your home. It only takes a matter of minutes for a burglar to break in, vandalize, and steal valuables, so having an alarm and security system in place can proactively protect your property and your family.
Gain peace of mind—Do you worry about your home's security while you're on vacation or even when you're at work? A home security plan can help you feel at ease knowing your home has added protection.
Lower your home insurance premiums—Most insurers will offer a discount for equipping your property with a home security system. Ask your provider to see if adding security features to your home can help you lower your premiums.
Monitor what's going on at your home—Home security systems aren't just for security – they can also help you keep tabs on what's happening at home with your kids and your pets when you're out.
Deter intruders—Even the sight of a home security system sticker in the window can deter an intruder from trying to break in.
After we've jointly devised a home security plan for your property, we'll take over and install your new systems. We only employ people we know can provide professional, prompt, and friendly service, so you can rest easy knowing they'll do what's best for your home.

As a family owned and operated business, we also realize how important customer service is. From the minute you contact us for a consultation to when we leave your home after installation, you'll receive attentiveness, as much or as little information as you want, and an experience you'll be more than satisfied with.
Let Our Business Protect You
Get in touch with us at Safe N Sound Inc. today to find out more about our home security options. We look forward to hearing from you!
---
At Safe N Sound Inc., we install home security systems in Lake Norman, Mooresville, Denver, Huntersville, Davidson, Cornelius, Charlotte, and Hickory, North Carolina.
Similar Services We Offer: