Our security systems are customized, tailored and able to protect your property.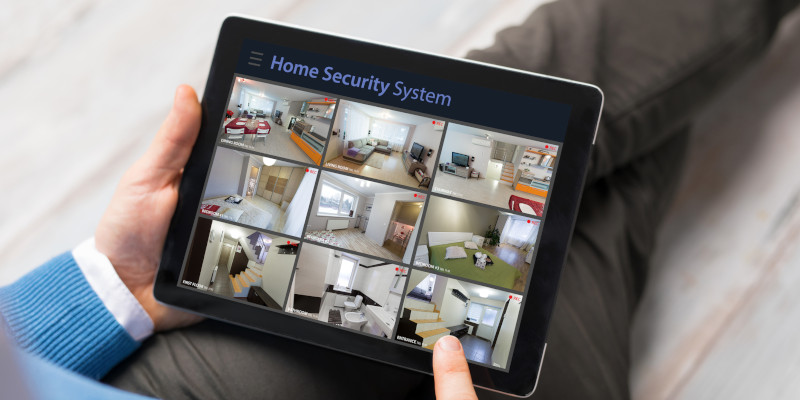 Security systems have been around for ages, but it is only in the recent years that more and more businesses as well as residential properties are interested in a type of security system for their home. With valuable information and inventory being stored in businesses and a home needing to be a place of refuge, security systems are a great way to gain safety and peace of mind in the Mooresville, North Carolina area. If you have been looking at security systems and aren't sure where to start, our team here at Safe N Sound Inc. is ready to help you!
We know that the best security systems are the ones that you will be able to operate effectively, so our team of security experts uses our experience to design the security products that will help you feel most comfortable, both in safety and in operation. We use methods of deterrence as well as self-defense methods in our security to ensure an all-over level of safety with your security systems. Things like cameras and alarms not only provide you with monitoring capability, but they also send a signal to criminals that your home is secure and will be harder to target. With alarm monitoring, we are able to protect your property should a determined criminal attempt entrance in spite of deterring security.
With over 30 years of experience, our team is persevering in getting you the best in security systems for your needs. If you have questions about our security systems, would like to know more about our services or would like to learn more, please contact us today.
---
At Safe N Sound Inc., we install security systems in Lake Norman, Mooresville, Denver, Huntersville, Davidson, Cornelius, Charlotte, and Hickory, North Carolina.
Similar Services We Offer: