Safe n Sound, Inc. is a full service, locally owned, family-run business. We care about our customers and we know each one of them by name which makes them feel like they're part of the family. We serve both residential and commercial establishments.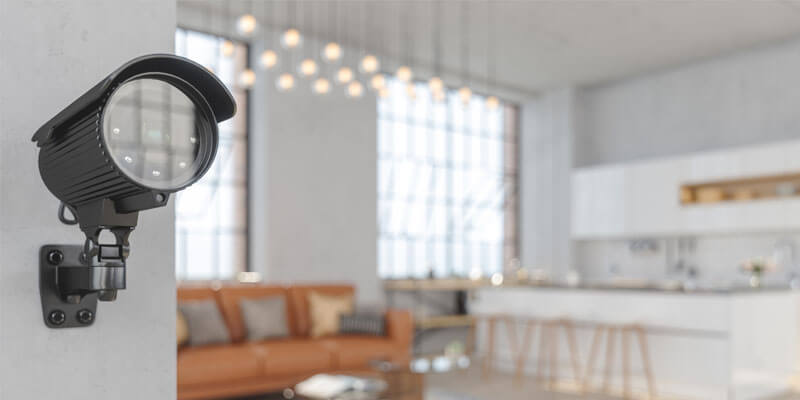 Learn more about us
Safe N Sound, Inc. is based in Denver, NC and was established by Cyndee Ferlin in 2007 after working for 18 years in the alarm business with a couple of the big three letter alarm companies. Cyndee was tired of seeing the customers being treated like they were just another number, so she ventured out to give people a better experience. She formed her company policies on how she would like to be treated as a customer. One of the ways she does that is she does not require customers to sign long term contracts, this gives customers flexibility in uncertain times. Another thing that was important to her is a personal connection, her customers call, text, or email her directly when they need help and they know that their needs will be taken care of. She personally designs every system specifically for the needs of that individual.
Our mission is to make our customers feel like they have their very own alarm company where everyone knows their name.
About Cyndee
Originally from Wilmington Delaware, she moved to NC in 1987 after receiving a promotion with a nut and bolt company that was opening a new branch here. Later she started working in the alarm industry in 1988 and was hooked ever since. She knew she had found her passion and that was to help people protect their families, businesses, and property. In 2006 she acquired her low voltage electrical license which gave her the only other part of the requirement for her alarm license. She is married to Jerry and has a son Kyle, a daughter Katie, and a dog Sophie. Cyndee enjoys traveling, painting, fishing, playing cards and other games, spending time at the beach and boating on Lake Norman with her family and friends. She loves to meet new people and forming new friendships.
About Kyle
Kyle was born and raised in NC. He graduated from Lincoln Charter School in 2010. Kyle is also an Eagle Scout which is quite an achievement. Kyle went on to work for a heating and air conditioning business installing ductwork and moving up the company ladder. In 2017 Kyle started working for Safe and Sound. He was a natural at installing and servicing the systems and he learned the business very quickly and now he can install anything that the company offers. In 2020 he installed his largest project by himself (besides pulling the cable). The system he installed had over 75 cameras and went into in a 400,000 square foot warehouse and did an amazing job. His passion is to help people. Kyle lives in Mooresville NC with his FIVE dogs. He also loves boating on Lake Norman and traveling.