You can count on us for the latest technology, including a quality CCTV camera for your home security system.
You don't have to know that CCTV stands for "closed-circuit television" to know that a CCTV camera can be an effective tool for video surveillance and security at your Charlotte, North Carolina home. Actually, you don't have to know much about these cameras at all if you are just getting started with the process of making your home and family safer. When you call us at Safe N Sound Inc., we take the time to go over how they work, what is involved in maintaining a CCTV camera system, and the advantages they provide, and give you answers to any other questions you may have.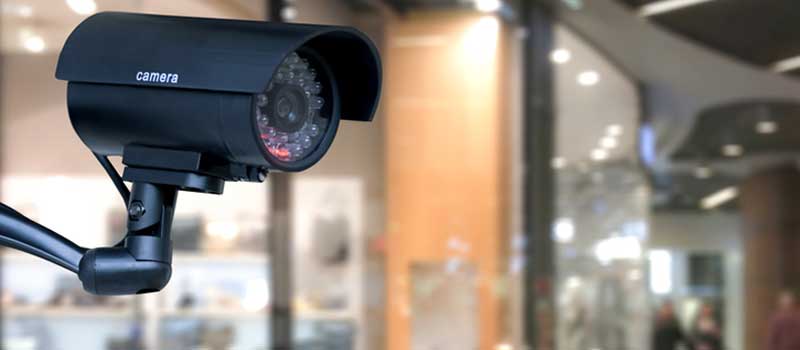 A CCTV camera can be used in different ways, including giving you the opportunity to view areas around your home in a live feed, make action-activated recordings, and more. We will design a system for you that suits your specific needs and budget. This customized approach is what sets us apart from other home security companies and is something we've provided for over 30 years. As a family-owned and operated business, we understand the importance of having flexible terms if we are going to meet each family's needs.
Everyone in our employ has been well-trained in CCTV camera technology. When you deal with a salesperson, service staff, installer or even the owner, you can be confident of professionalism and a commitment to honesty, integrity, and quality. Call today with any questions you may have or to schedule an appointment to learn more about our home security systems that will have you and your family safe and sound before you know it.
---
At Safe N Sound Inc., we install commercial access control systems in Lake Norman, Mooresville, Denver, Huntersville, Davidson, Cornelius, Charlotte, and Hickory, North Carolina.