We can help you decide which commercial CCTV camera is right for your needs at your Huntersville business.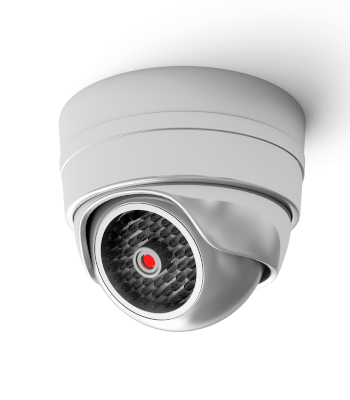 Are you looking to increase the security of your business in Huntersville, North Carolina? When you start to look for a commercial CCTV camera, you may feel overwhelmed by varieties and choices. Here at Safe N Sound Inc., we have the knowledge and experience needed to get you the best commercial CCTV camera for your unique application and situation. We can even come to your business for a free consultation!
Once you decide to use us for your security needs, we will perform a full-scale analysis of your property, deciding where the best placement for cameras would be. It will be important that we discuss your motivation for getting a commercial CCTV camera security system. Do you want to deter potential intruders? Do you want to cut down on employee theft?
Once we have installed a surveillance system for you, or if you already have a system in place, we can provide support if you need to view an incident. We have the latest technology and training because we want to be able to best customize our services to meet our clients' needs and budgets. Our licensed owner also makes direct contact with all clients. Beyond helping you select a commercial CCTV camera that best meets your needs and budget, we can install access control systems, fire alarms, customs gates and other security system items.
Don't wait another day while you worry about the well-being of your business! If you have any questions about installing a commercial CCTV camera system or for more information, give us a call today.
---
At Safe N Sound Inc., we install commercial CCTV camera systems in Lake Norman, Mooresville, Denver, Huntersville, Davidson, Cornelius, Charlotte, and Hickory, North Carolina.