You've probably heard that adding a CCTV camera to your home's comprehensive security system is a beneficial thing to do to protect your home, your belongings, and your loved ones. At the same time, you might not be completely sure what a CCTV camera is.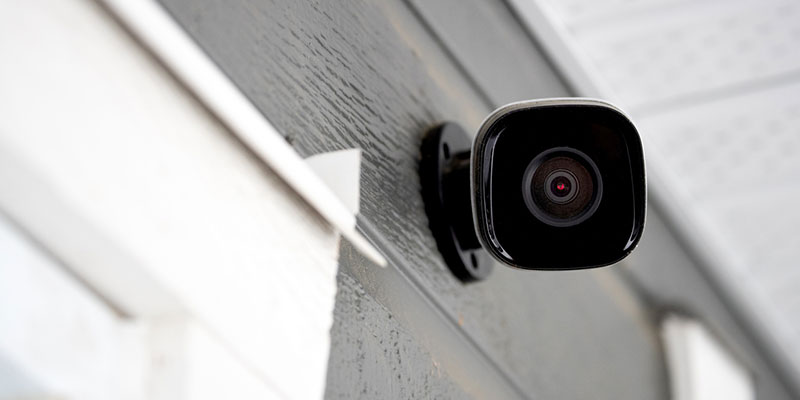 CCTV is short for closed-circuit television and is just another word for video surveillance. Because these devices are "closed-circuit," the broadcast is usually transmitted to just a few monitors. Most commonly, CCTV networks are used to detect criminal activity and deter criminals from making an entrance.
Not only can having a CCTV camera prevent criminals from breaking into your home, but if a crime does happen, you will have video footage to use and give to law enforcement, who can use it to investigate the crime. We often recommend CCTV cameras to monitor areas that are not accessible or that may not be watched regularly, such as your side yard, the front of your garage, or your back patio.
Although having a CCTV camera is a helpful security measure, it is best to complement this device with other security features. For example, we recommend equipping your home with a state-of-the-art security system and an alarm system to fully protect your safety and security when you're home and when you're away.
We'd be happy to answer any questions you have about CCTV cameras and our other security solutions. Contact us at Safe N Sound Inc. today to learn more.