As the population in all areas of the country grows, home security is an important consideration. Lake Norman, North Carolina and the surrounding areas are generally considered safe, but keeping your home security in mind is important, so you can keep your home and family safe from any potential threats.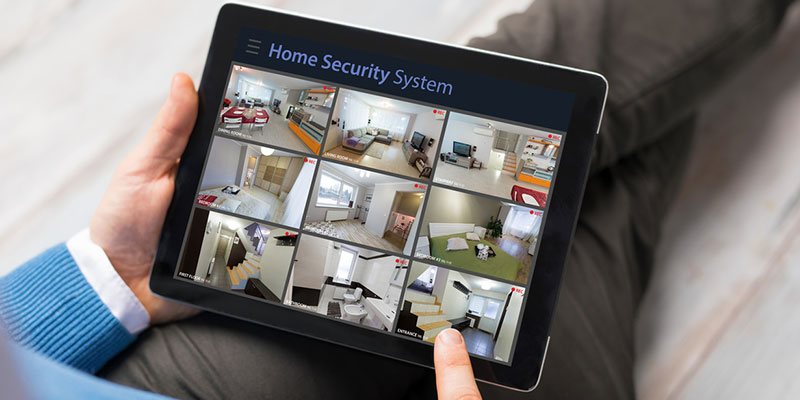 Some of the reasons we advise all our customers to have a home security system include:
To act as a theft deterrent- Having a visible home security system can deter potential intruders from attempting a break-in or burglary. The peace of mind that your home and family are protected is invaluable.
To be able to monitor your home remotely– Many home security systems allow you to monitor your home remotely, keeping an eye on things while you are away. This feature allows you to check in on things and receive alerts if anything unusual is detected.
To protect your valuables and belongings– Having your home well-secured will protect both your physical belongings and your digital information, such as files, photos, and other sensitive information.
To potentially lower your home insurance premiums– Since having a home security system in place provides protection of your property and belongings, home insurance policies often reflect this reduction in risk with lower premiums.
To provide additional protection and features, such as fire protection- Many modern home security systems include additional features to protect your home, such as quality smoke detectors and fire alarms that will notify authorities if a problem is noted.
By investing in a home security system, you are providing an invaluable service for you, your family, and your home: peace of mind that you are all protected. At Safe N Sound Inc., we specialize in security for both residential and commercial properties. We are a family-owned and -operated business with over 30 years of experience in the industry. Our team members are highly skilled and committed to providing the best quality service with honesty, integrity, and superior workmanship. Reach out to us today with any questions and to schedule with our professional team!