When it comes to home security, not all systems are created equal. The level of protection you can expect to get from your home security system will depend on what kind of equipment and system features you have installed. Here is a quick breakdown of a few common features and what kind of protection they offer.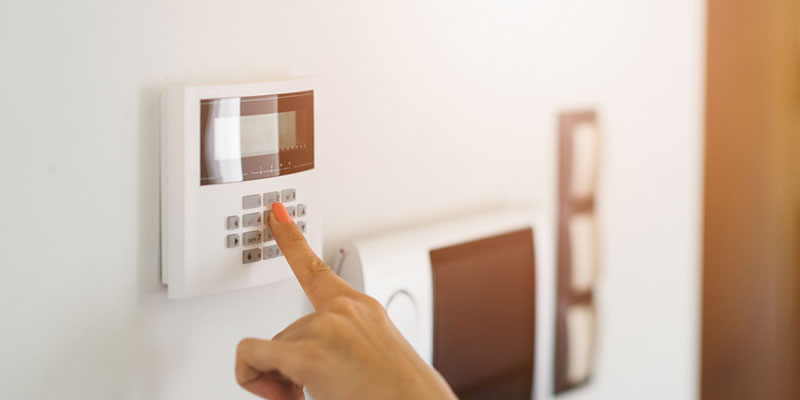 Alarm-only Systems – These systems offer the most basic level of protection. When a break-in is detected, these systems emit a loud sound that aims to scare criminals away and alert anyone nearby that a crime is occurring.
Alarm Monitoring Systems – An alarm monitoring system is monitored by a security company that can take action if the system is set off. This kind of home security system adds an extra layer of protection to the basic alarm system by ensuring that when the system is triggered, someone responds and takes appropriate action to report the crime and dispatch help as needed.
Security Camera Systems – Security cameras provide video or photographic coverage of an area to detect and record any unwanted or criminal activity. Cameras allow you to gather evidence that you can use in the event that a crime occurs and also serve as a deterrent when criminals are scoping out a potential place to break into. Some systems work by taking photos when motion is detected, while others record the area 24/7, even when no motion is detected.
Knowing what kind of protection a security system offers can help you find the best fit for your property and security needs. The most effective home security system utilizes all three of these components, but this may not be necessary or feasible for everyone. It is always recommended that you talk with a professional security company before installing any system.