Gain peace of mind with our residential security options.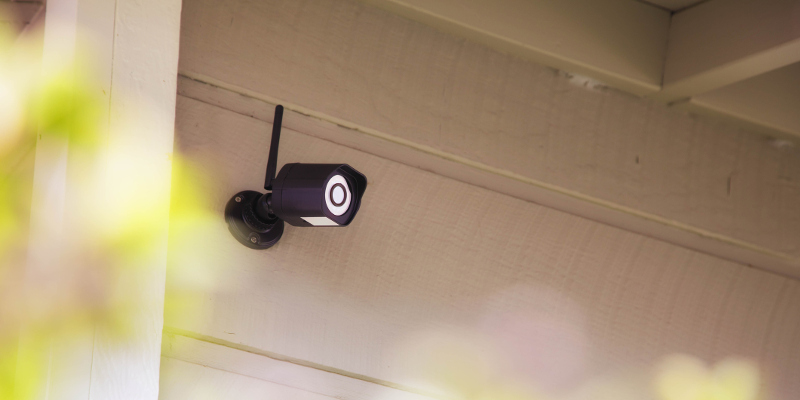 Your home is supposed to be a place where you are able to rest and enjoy spending time. A home is so much more than walls and rooms, but it is a compilation of safety, security and a place where you make memories with loved ones! Protecting your property with the right residential security measures is important. Even if you live in a safe neighborhood, the potential for crime is still present. At Safe N Sound Inc., we have seen many sad instances over the years where a home in a safe neighborhood didn't have the right protection and added residential security after a break in. If you are looking to protect your safe haven, we have residential security options for everyone in the Mooresville, North Carolina area.
Residential security doesn't mean that you live in an unsafe neighborhood, it simply means that you are providing an added level of insurance and safety for your home. Just like you enjoy security measures like seatbelts and back up cameras on your vehicles for the safety measures they provide, residential security options can give you the added security and peace of mind you need whether you are at home or away for a period of time.

We offer a variety of options for residential security and can help you customize your choices to your security needs and comfort levels. We offer camera systems for you to monitor areas of your home, alarm systems, alarm monitoring options, and more. If you would like to learn more about the residential security options that would be ideal for your home, please give us a call today.
---
At Safe N Sound Inc., we offer residential security services in Lake Norman, Mooresville, Denver, Huntersville, Davidson, Cornelius, Charlotte, and Hickory, North Carolina.