Commercial security cameras are an important asset you can use to protect your business in Mooresville.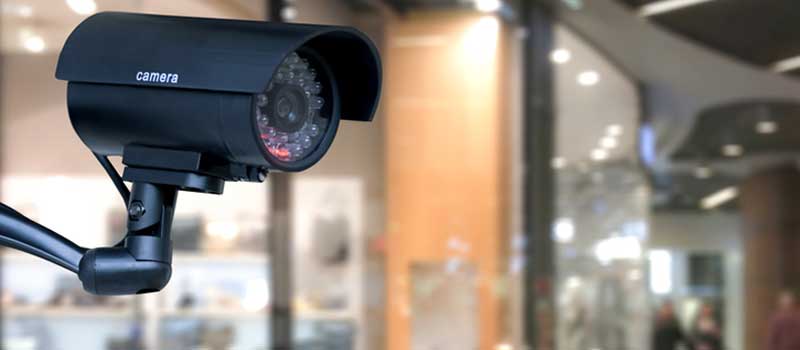 If you do not yet have commercial security cameras installed at your business, office, or production plant, the time is now for you to call and make that important feature a part of your security plan. At Safe N Sound Inc. we are committed to helping businesses in the Mooresville, North Carolina area improve their safety features and protect their employees, equipment, and assets.  We understand all the work that goes into building up and maintaining your business, and how important it is to you that all that work is protected and kept safe.  We are a family-run business, and we value safety and security in our community and in our workplaces. Commercial security cameras are one important solution to help with the security on and around the premises of your business.
Commercial security cameras can be helpful in a variety of situations, including the following:
Deterrent for thieves and vandals
Helps with insurance claims for incidents taking place on your property
Deters poor workplace behavior, and also can provide peace of mind to employees knowing they have that protection from unwanted behavior
Allows monitoring of your assets on the premises so you are aware of their location and safety
Help monitor access to, and within the building overall
We can to help you implement and install commercial security cameras throughout your location. For more information about this essential security feature, contact us at Safe N Sound Inc. today.
---
At Safe N Sound Inc., we install commercial security cameras in Mooresville, Lake Norman, Denver, Huntersville, Davidson, Cornelius, Charlotte, and Hickory, North Carolina.