For many homeowners, not knowing what is happening at their property when they are away from home is a considerable concern. Installing a home security system is a great way to protect your property, but not all security systems are equal when it comes to how much protection they really offer you. One of the best ways to protect your home and deter criminals is to install security cameras.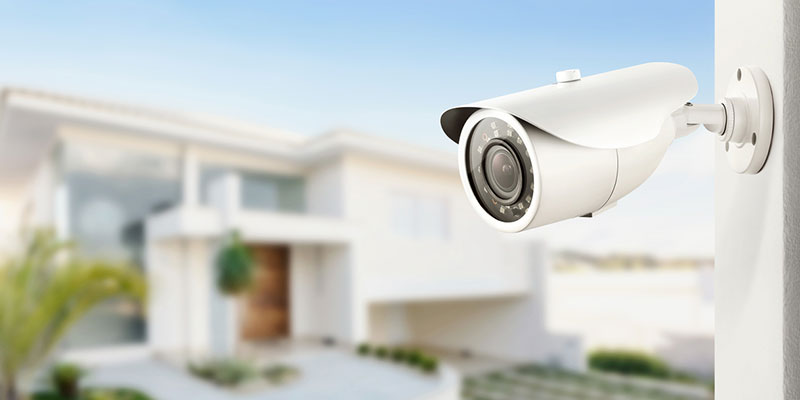 Many of us imagine criminals breaking in under cover of night, which does occasionally happen. You may think that leaving on a porch light will help keep potential thieves away, but there is actually little evidence to support this. In fact, leaving on a porch light might help a criminal see better, allowing them to access your home quickly and quietly while you and your neighbors sleep.
Another thing many people do not know is that it is much more likely that a break-in will occur during daylight hours when people are less likely to be home to interrupt a burglary. Research has shown that break-ins are significantly more likely to occur between 6 AM and 6 PM, during standard workday hours, rather than later at night when people are likely home.
Having security cameras can deter criminal activity and help you gather evidence if a crime occurs. In the event that a burglar does come onto your property or enter your home and gets caught on your security cameras, you now have valuable evidence that can help you seek justice and catch the criminal before they strike again.