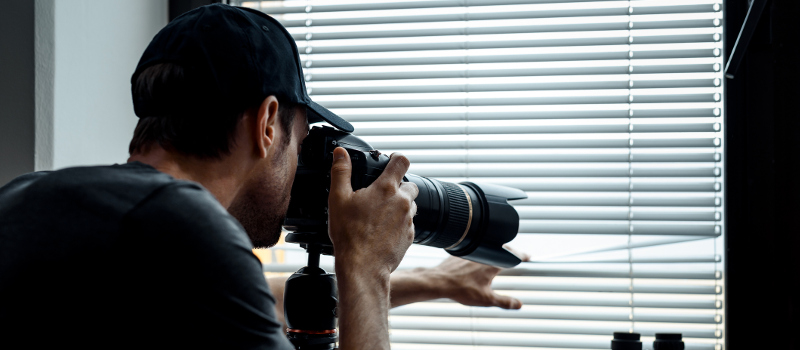 You finally got tired of dealing with keeping up with keys as employees join and leave your company and you are looking into access control systems to streamline the process. Choosing a good system and an expert installation professional are two of the most important parts of the equation. However, there are a few things you should never do if you are planning to go this route:
Don't Use Recognizable Codes for Staff – While it is tempting to use something simple, like the last 4 or 6 digits of their Social Security number or keep a sequential list where the next hire gets the next number on the list, you've just negated the effectiveness of the system completely. Sequential means that any of your employees can quickly figure out that one number below or above them will gain access, even after they've left your employ. As for using a person's Social Security number, many other people probably have that number as well, such as estranged family members, past employers, and staff of past employers, and any one of them could have mayhem on their mind.
Don't Position Keypad Where Highly Visible – It isn't enough to train your staff to be careful when entering the number. If someone really wants access to your business and if all it takes is sitting across the parking lot or in an adjacent building with binoculars or a zoom lens, the gig is up. It is also important to provide adequate lighting for your staff, so they are less likely to have someone sneak up on them.
Don't Forget Updating – Access control systems are worthless if you don't immediately remove the code of an exiting employee. It should be done no later than the moment they are escorted from your building.
When you call on us at Safe N Sound Inc. with questions about access control systems, we take the time to design and develop a system and fully educate you on how to operate it. We are available to you whenever you have questions, so you have all the support you need. From designing a security solution for your company to providing follow-up, you can always feel secure trusting us for your needs.