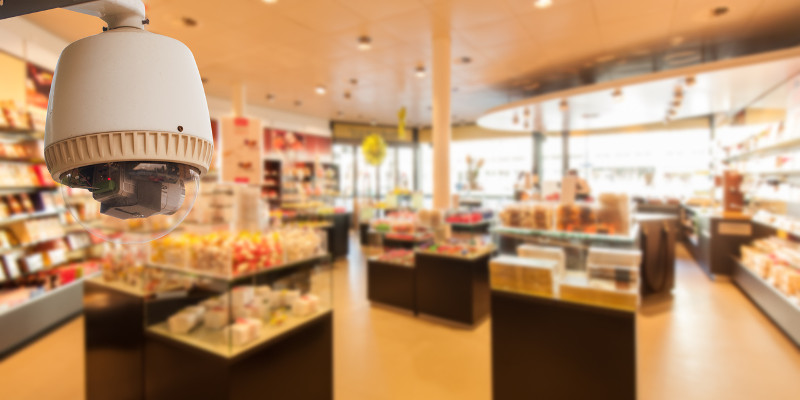 Whether you are just getting started with a new business or have been in business for years, there is one upgrade that you may have wondered about – commercial surveillance systems. Almost any type of business can benefit from this addition to security, including small businesses. Here are a few specific types of businesses that can really reap big rewards:
Retail Stores – Many things go on during the course of a day, and as the owner of a retail store, you cannot have eyes on everything at once. Commercial surveillance systems provide a way to watch out for theft, keep an eye on employees to be sure they remain productive, and even help determine which areas of the store are receiving the most foot traffic. The result is an increase in net profits.
Mom and Pop Shops – The same holds true for mom and pop shops and other small businesses. In fact, it may be even more important because you are probably wearing many hats yourself and missing out on vital information that can help your business grow.
Manufacturing – Safety is one of the most critical concerns in a manufacturing business. Commercial surveillance systems can help you spot activities that are high risk and employees who are not following safety protocols. In addition, in the case of an accident, you will have recorded footage, which could support your business should you be accused of negligence.
These are just a few suggestions, but it is quite likely that your business, even if different than those mentioned above, would benefit from a commercial surveillance system. If you are in the Lake Norman, North Carolina area, give us a call at Safe N Sound Inc. We will be happy to discuss how we can help you realize the various benefits that commercial surveillance systems can afford you.