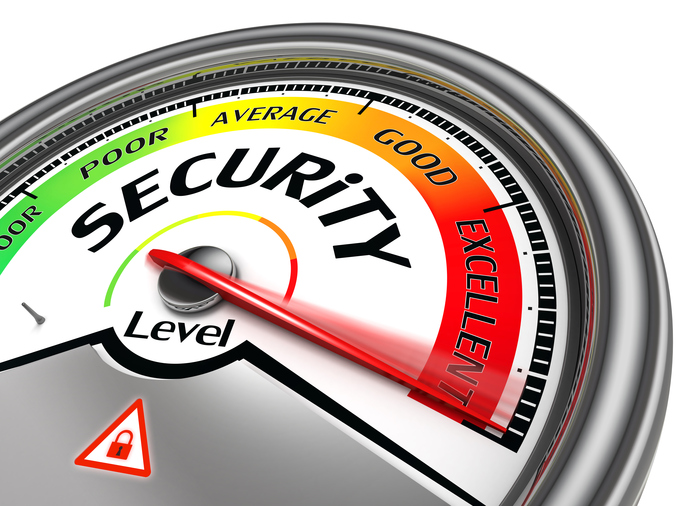 There are many different challenges that you face as a business owner or manager, and one of the most frustrating can be the demand on your time to deal with controlling access to your building. There are many different types of businesses and situations in which uncontrolled access can be a problem. Here are a few times when access control systems offer convenience and peace of mind.
Employee turnovers. Some businesses, such as restaurants and retail, are prone to a fluctuating workforce. It can be time-consuming and costly to continually replace locks or stay on top of keys circulating. Even keys stamped "do not duplicate" are not assured, as there are places you can make your own key without anyone seeing the original key. Access control systems make it easy to terminate a specific person's access without causing inconvenience to anyone else.
Safety of occupants. Another situation when access needs to be carefully monitored is to protect those in your building, such as with a retirement home, daycare or other type of childhood learning facility. You need to know who is coming into the facility and you need documentation of who was there in the event of a problem.
Added security. Any type of business can worry about situations that could arise with uncontrolled access. Access control systems offer added security. Also, in the event of a major problem, such as a fire, with the right type of system, the rescue authorities can know who is still in the building and may need assistance. You can also use access control systems to restrict certain areas to only key personnel.
Access control systems have become very high-tech in recent years, making it easy to choose a system with the level of security you need for your business. Our experienced professionals here at Safe N Sound Inc. are ready to answer your questions about access control systems and help you select the right system for your needs. We offer flexible terms based on your needs. If your security level isn't where you'd like it to be, count on us for solutions!