In today's rapidly evolving business landscape, security is paramount. To safeguard your assets, employees, and customers, investing in a reliable commercial CCTV camera system is a wise choice. Commercial CCTV (closed-circuit television) cameras, are the ultimate surveillance solution for businesses of all sizes. But why choose commercial CCTV cameras?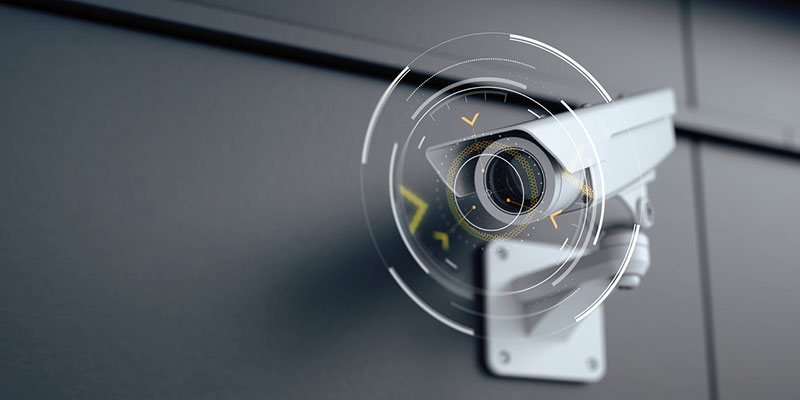 Deterrence. The mere presence of commercial CCTV cameras acts as a strong deterrent to potential intruders and vandals. Criminals are less likely to target establishments equipped with visible security measures.
24/7 Monitoring. Commercial CCTV cameras offer around-the-clock surveillance, ensuring that your property remains protected even when you're not present. This constant vigilance can help prevent theft, vandalism, and other security breaches.
Evidence Collection. In the unfortunate event of a security incident, commercial CCTV cameras provide invaluable evidence. High-definition video footage can be crucial in identifying culprits and aiding law enforcement in investigations.
Remote Access. Modern commercial CCTV camera systems often come with remote access capabilities, allowing you to monitor your property from anywhere using a smartphone or computer. This feature adds convenience and peace of mind.
There are various types of commercial CCTV cameras designed to suit different business needs. These include dome cameras, bullet cameras, PTZ (pan-tilt-zoom) cameras, and more. Depending on your requirements, you can choose cameras with features like night vision, motion detection, and wide-angle lenses.
Investing in a commercial CCTV camera system is an investment in the security and integrity of your business. It not only helps prevent incidents, but also provides a sense of security for employees and customers. To ensure optimal performance, regular maintenance and professional installation by our team at Safe N Sound Inc. are recommended.
Commercial CCTV cameras are an essential component of modern business security. Their ability to deter threats, provide continuous surveillance, collect evidence, and offer remote access makes them indispensable for protecting your business assets. Don't compromise on safety; consider installing a commercial CCTV camera system today.