We set the bar for quality high to exceed other security alarm companies.
If you have been checking out security alarm companies in the Mooresville, North Carolina area, you may have realized that some take your home's security less seriously than you and your family deserve. Some offer only one type of system, and if that doesn't fit your needs, you are out of luck. Here at Safe N Sound Inc., our name says it all. We aren't satisfied until you can confidently tuck in your family at night knowing they are safe and sound.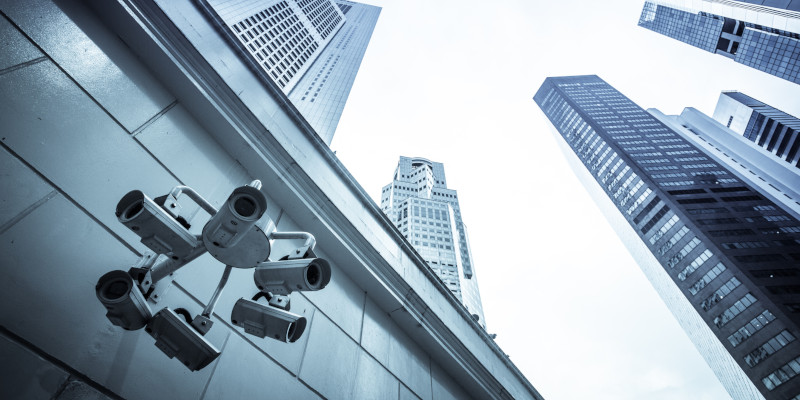 We are family owned and operated, so we understand the importance of keeping family safe. We have made sure our staff is well-trained to provide you with top quality residential security, including CCTV cameras, alarms, and alarm monitoring. We have been in the alarm industry since 1987 and take pride in keeping on top of the newest technologies. When you have something you want to discuss, you'll talk directly with the owner, so you can get the answers you need quickly.
We know you have options when it comes to selecting security alarm companies in the Mooresville area, but we want you to know that we beat them all in customer service, quality products, and superior workmanship. With more than 30 years of experience, we are confident you will get the best possible results and know your family is protected. Call us today to schedule an initial consultation to learn about the options available and our flexible terms that will meet your needs. Your family can be safe and sound before you know it!
---
At Safe N Sound Inc., we are proud to be one of the security alarm companies serving Lake Norman, Mooresville, Denver, Huntersville, Davidson, Cornelius, Charlotte, and Hickory, North Carolina.