We offer installation of commercial surveillance systems in Mooresville.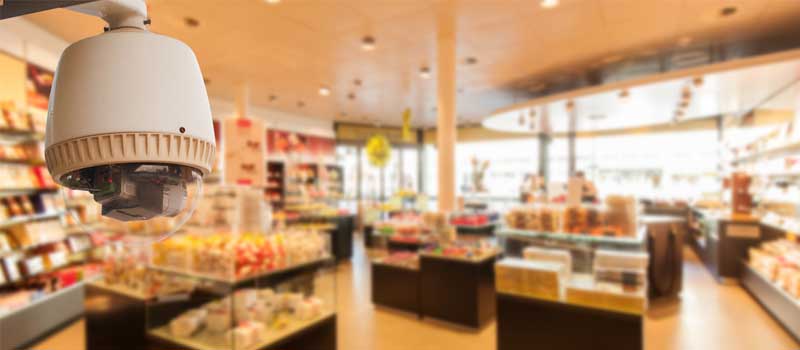 No matter the size of your business, security cameras should be an important part of your safety and security business plan.  However, as your business grows, your needs also tend to grow in regards to security and protection. At Safe N Sound Inc., we understand security, and will happily help you decide if consumer grade security systems or commercial surveillance systems are best suited for your business size and needs.
For larger commercial businesses, the need for more sophisticated commercial surveillance systems becomes an important issue.  You need to be sure that all areas are clearly monitored, that your system is scalable to each room and need, and you have clear data and tracking information. Our commercial surveillance systems are equipped with a variety of features that can be customized to the specific need of your business. We can discuss each of these features with you to help you decide what system will be best suited for the needs of your Mooresville, North Carolina business.
Commercial surveillance systems are important for deterring theft, tracking shoplifters, disputing unwarranted injury claims, and providing legal backing for a variety of potential threats that might come to your place of business.  It is always wise to be prepared, and commercial surveillance systems provide proper security monitoring for larger businesses. They can also provide proper protection to employees, such as at a daycare, where footage can protect employees from wrongful claims by parents.
Whatever your needs, call us at Safe N Sound Inc. and let us help set up your business with a customized commercial surveillance system to meet your needs. Our family-operated business has new technology, well-trained and experienced staff, and over 30 years of experience providing security features and technologies to businesses throughout the Mooresville area.
---
At Safe N Sound Inc., we install commercial surveillance systems in Lake Norman, Mooresville, Denver, Huntersville, Davidson, Cornelius, Charlotte, and Hickory, North Carolina.